Editorial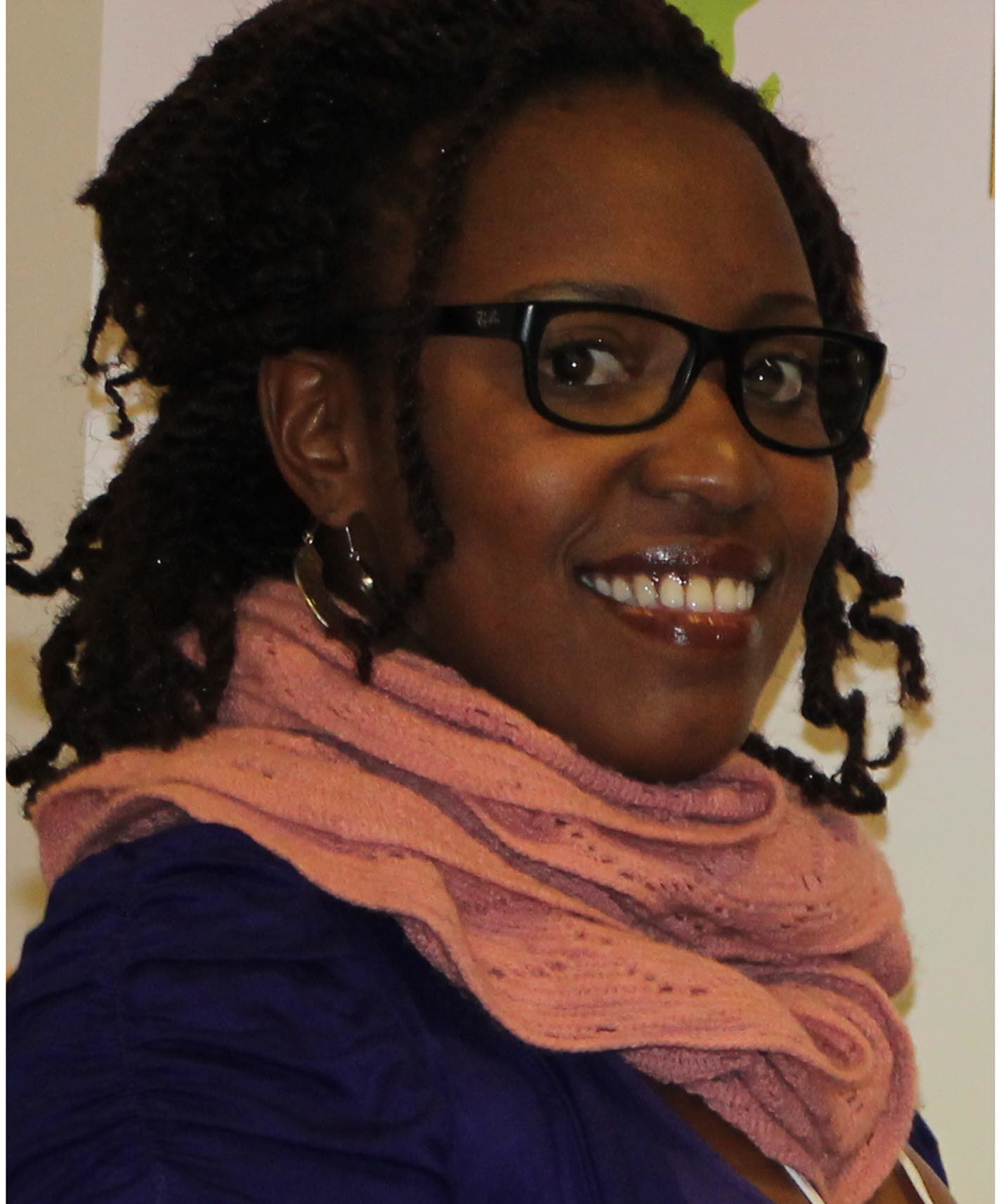 Editor, Ruth Aine

Hello , 

We know that it has been a while since we have sent this to you but here is what we have been working on:


"Education is the most powerful weapon which you can use to change the world" - Nelson Mandela; but in Uganda education is not a priority - investment is.


NEW: Check out the new analysis page on our site and read what our guest writers have to say about different issues in society in relation to Parliament.


Accountability Friday:
we give you insight about the accountability committees in Parliament every friday;

here are tweets curated from the last two Fridays



We thank you so much for taking the time to read and we look forward to your feedback
Nabegereka Primary School – Do we value Education?

The nation has been grappling with issues of land grabbing for a long time now, and to some Members of Parliament, what happened in 2011 to Shimoni Demonstration School and the Teacher Training College for an investor to set up a five-star hotel on the land on which the school was located is still fresh on their minds. This is because the hotel construction was abandoned in favour of a shopping mall, which has also stalled. It gives the impression that there is little regard for education since the most affected public institutions are schools. There are several schools that are currently under threat, including Buganda Road Primary School, Nakasero Primary School, Natete Muslim Primary School, Muslim Girls Primary School among others. The most recent is Nabagereka Primary School found in Kampala.

Vouching for the vulnerable people in Parliament – the struggle continues
Stories of plight of older persons, Persons with Disabilities (PWDs), children have been a common occurrence in the newspapers. It is important to note that most of the cases reported are few in comparison to what the situation on the ground is. There are many that go unnoticed and unpunished. When one pays close attention every time they read a newspaper, one will find that daily a story is run on vulnerable persons either: PWDs, the elderly or children among others.
Glaring Loopholes in the recently passed Registration of Persons Bill, 2014
The Parliament of Uganda recently passed the Registration of Persons Bill 2014 on February 26th 2015; the purpose of the Act is to harmonize and consolidate the law on registration of persons in Uganda and to provide for the registration of persons. Generally, the Act makes registration compulsory and it provides for cooperation with other agencies, government departments and Ministries in sharing the information that is gathered. While the law is a much needed piece of legislation to provide for and harmonize the process of collecting identification information, there are a number of loopholes around data protection and requirements for registration which arguably render the Act unconstitutional in its current state. Parliament is well within its constitutionally mandated powers in making laws for peace, order, development and good governance but what cannot be justified is making laws that contravene the constitution
Parliament's request for removal of senior journalists a public disservice
On March 12, Deputy Speaker of Parliament, Hon Jacob Oulanyah repudiated an earlier letter by the Clerk of Parliament demanding for the withdrawal of senior reporters from parliament. In a parliamentary sitting, the Deputy Speaker declared that 'no decision was reached to stop senior reporters from covering parliament[ary] proceedings. This letter should be treated as a letter but its command should be treated as no command. Its effect should be treated as no effect.'
While admitting that the Parliamentary Commission had discussed matters relating to bad press in August 2014, the Deputy Speaker noted that the letter by the Clerk to Parliament if based on the decision in the said meeting would be an 'overly wide interpretation of what was said by the Parliamentary Commission.'