Editorial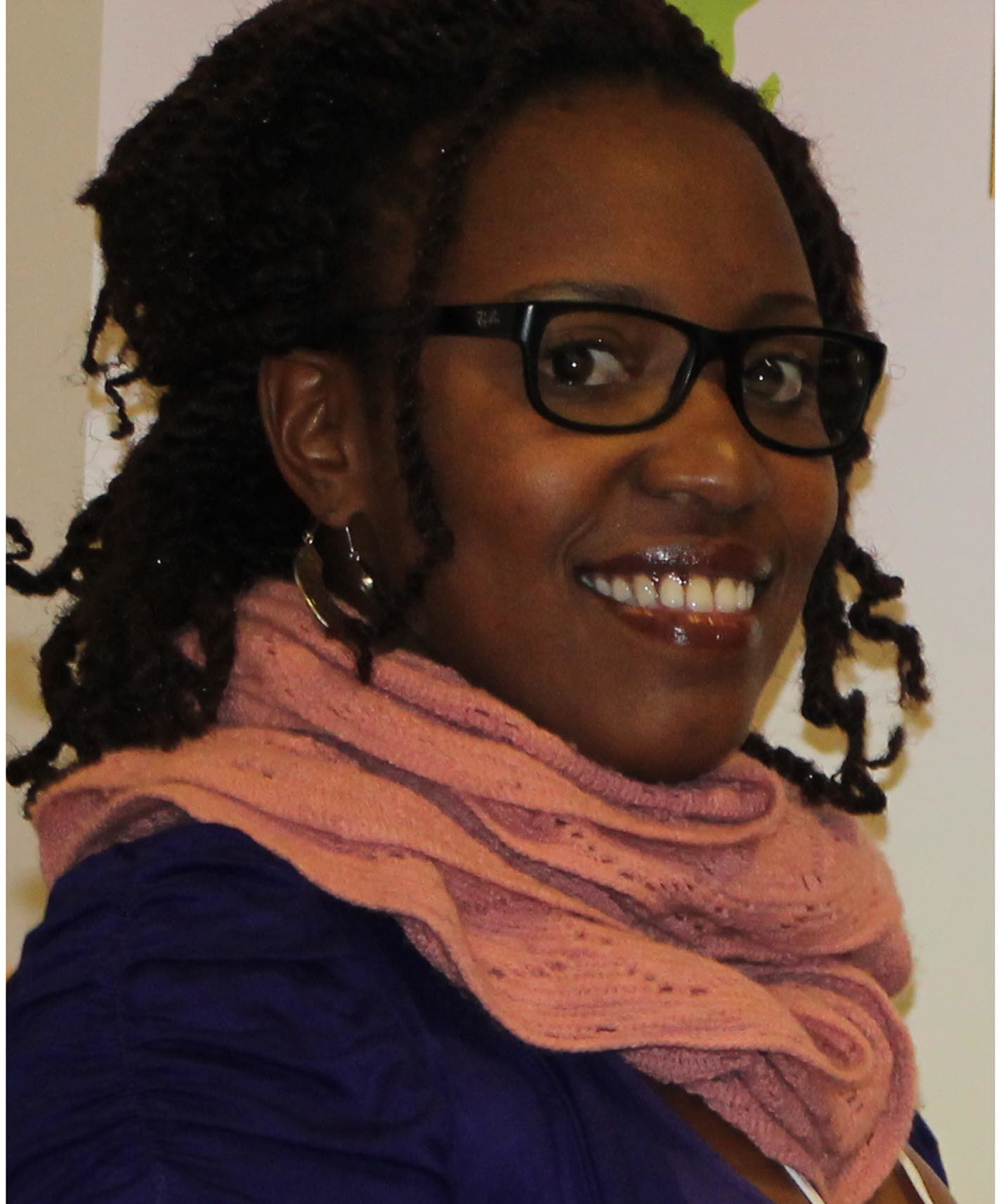 Editor, Ruth Aine


Dear 


Thank you for subscribing to our newsletter.

As you may know Parliament resumed this year on 3rd February. Alot of plenary discussions and committee sittings have been taking place since then. All the tweets from the proceedings are curated - enjoy the read

We introduce you to our new website: check it out and all feedback will be welcome.
This week we held a Digital Outreach, the first time this year: you will find details here.

From the Standard Gauge railway to scrapping off of the age limits for presidency in Uganda - we bring you analysis and thoughts as reported by our very own.

Enoy the read.

Thank you for taking the time
Does lawful 'transition of Presidential Power' Spook NRM MPs?
History is made in the 9th Parliament, chaired by the Speaker Kadaga, as members of Parliament failed to agree on a decision to approve a motion.
"Since I have been Speaker, we have never failed to resolve a motion" said Speaker Kadaga
Dr. Bayigga Michael P. Lulume (Buikwe County South – Buikwe District) moved a motion seeking leave from Parliament to introduce the Presidential Transitional Bill 2014, which is a private member's bill. (Meaning it is introduced by an individual and not Government)
Read More
The Standard Gauge Railway – what it has so far been for Uganda!
Railway transport is one of the most reliable means of transport for particularly large cargo, even better if it is the right gauge. Uganda, however, has long been using the railway line that was constructed by the colonial powers to facilitate the movement of commodities and people to the coast. This was the One-Meter gauge that does not favour the transportation of highly perishable goods for its speed.
It is against this background that the government currently seeks to construct a 1.4 Meter gauge, better known as a Standard Gauge Railway. Either the urgency of this project or the desires of individuals has influenced the catalysing of the signing of Memorandums of Understanding with different companies. Contracts are currently being negotiated with China Harbour Engineering Corporation after the termination of the Memorandum of Understanding with China Civil Engineering Construction Corporation by the Minister of Works and transport.
Read More
A Golf Course at Murchison Falls National Park – who benefits?
What comes to your mind at the mention of Uganda Wildlife Authority? Authority to take care of wildlife, people and property? An authority marred with dirt that there is hardly any positive to register?Some form of clashing entity with NEMA? All sorts of things come to mind! Truthfully, personally I have my reservations towards the Authority.
The Uganda Wildlife Act is established primarily for the conservation of wildlife throughout Uganda so that the abundance and diversity of their species are maintained at optimum levels commensurate with other forms of land use, in order to support sustainable utilisation of wildlife for the benefit of the people of Uganda.
Read More
Here's Everything You Need to Know
We did a storify summarizing all the chronological tweets from the past few weeks to catch you up on what has been happening in Parliament.
Take a Look
.