Editorial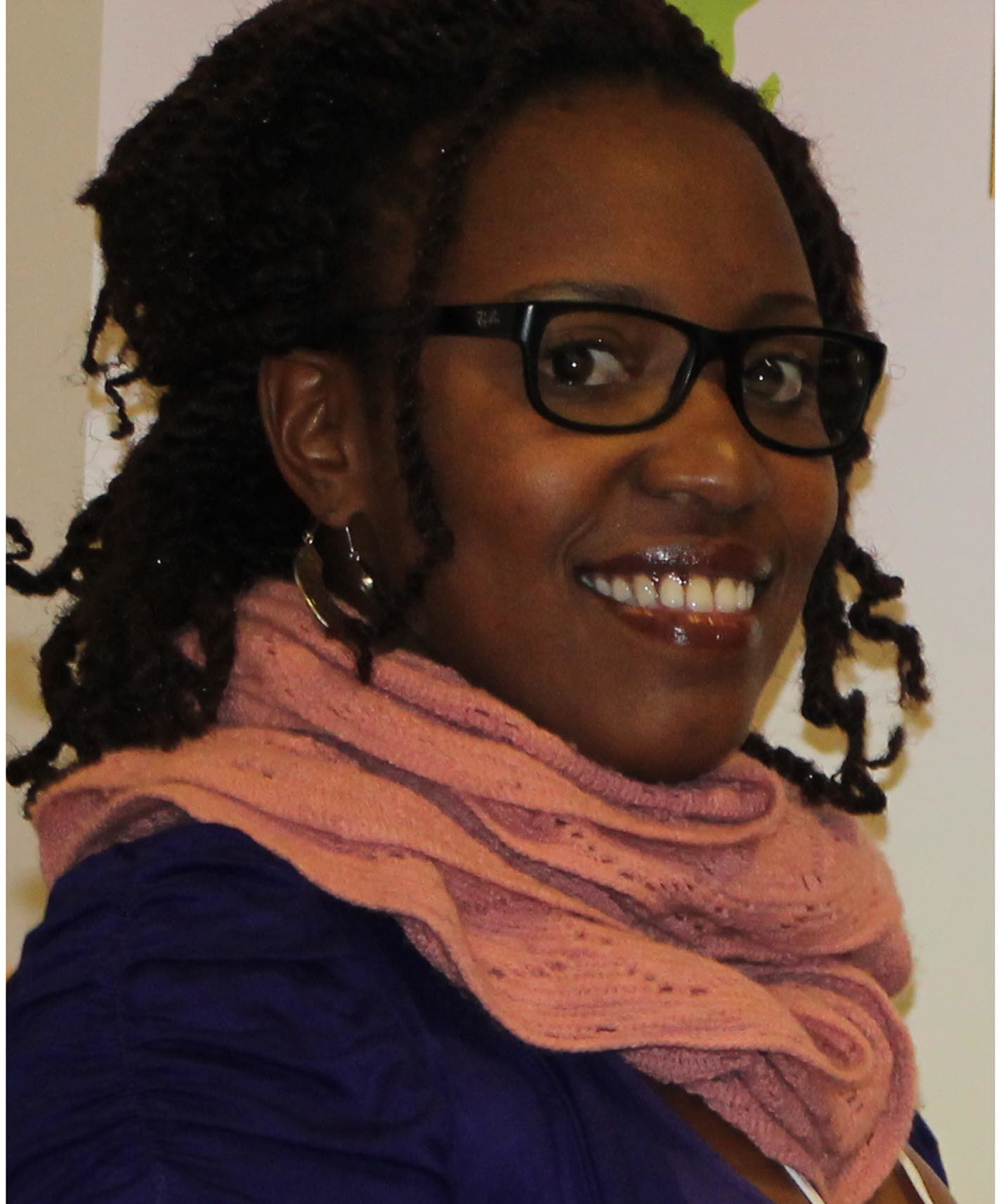 Editor, Ruth Aine

Hello , 

The digital migration is something that we are all interested in especially with what happened in Kenya, but can we avoid going down that road?
Imagine not having to hand over data of who you are and where you are from every time that you have to apply for a Passport or Insurance - that would be cool, right? Yes.. The Registration of Person's Bill is supposed to ensure that.
March 8 was International Women's Day - From our digital outreach read an article featured on Global Voices.
How fair is sports betting to our young unemployed citizens? Thank you for always taking time to read.
(Repost) Parliament Watchdog Connects Ugandans to Women MPs Through Twitter
Ugandans are taking advantage of social media to bridge the gap between citizens and legislators, thanks to Parliament Watch Uganda, a virtual tracker that monitors the Parliament of Uganda on a regular basis and provides both relevant data and expert analysis.
On 26 February, 2015, the initiative organized the #MPsEngage Twitter chat with women members of Parliament (MPs) to discuss the topic 'Making Women Count in Legislative Processes'. Three audiences participated in the chat in real time: the people of Gulu in Northern Uganda, female members of parliament and Uganda's social media audience.
How ready are we for the Registration of Persons Bill?
A dummy of what the National IDs look like. With such a document one is supposed to access all services. Photo Credit : RedPepper
The government of Uganda recognized the need for an integrated system to identify citizens for national planning, national security, democratization, revenue collection, and service delivery and immigration control among other purposes. With this system in place, it would offer government a valuable mechanism for addressing its challenges in planning, security, and more efficient provision of social services.
All the above are fundamental reasons needed for Uganda's registration for its citizens, however, how applicable is the beautifully crafted law?
There are some controversial clauses for example Clause 39) "Change of sex of a child", saw many members of Parliament fold their sleeves, ready to rebuke anyone or anything that suggested change of sex, as homophobia kicked in. Many MPs rebuked the west for this influence.
The digital migration mess as it is in Uganda
According to the Digital Migration policy of Uganda, the main purpose of the migration process is to ensure that all broadcasting services that are currently delivered through analogue network/technologies are fully replicated on the digital broadcasting network/technologies with the aim of switching off the analogue broadcasting services at a specific point in time.
Uganda Broadcasting Corporation is being tasked with handling the country's digital migration.
Digital migration has been on the lips of Ugandans for a while now, only a few people have taken it seriously, but as the June 17th global deadline closes in, debate continues to emerge, as to whether Uganda Broadcasting Corporation has the capability to be Uganda's sole digital carrier.
Read More
Sports betting and gaming – Our youth are losing out
When government licensed sports betting companies a few years back, surely they should have anticipated that vice would spiral out of control. Ugandans, especially the youth are as passionate about sport, and football in particular as any other lot world over. It's not surprising therefore that Ugandans took to sports betting and gaming with equal albeit reckless measure.