Product Spotlight:
Jomar T-100NE Ball Valve
November Birthdays
No RT Birthdays so here are a few famous people:
Prince Charles
Danny DeVito
Tina Turner

In an effort to find some interesting Thanksgiving facts to share with you, I realized we eat a LOT of food on Thanksgiving and many people have plenty of their own traditions. 

I'm keeping it short and simple and sharing this fun infographic on the holiday. 

Gobble 'til you wobble,
 

Bradford White


Another new product!

Bradford has added the Brute 1200 model to the line of hydronic boilers and volume water heaters. This new product includes an 8" color touch screen display, full-modulation with 10:1 turndown ratio, Ultra-low NOx emissions and has versatile venting options. Brute 1200 models are available for immediate order.

 



Please note the Brute Series 1700 boiler and  volume water heater models will be phased out of production through the end of the year.

 



Product change:

The Brute Series 285-850 boilers and 150-850 volume water heaters will have a standard 8" color touch screen display, effective immediately. All heaters coming from the factory will have the new display- no price changes or model number changes needed

. 

For all of our commercial customers- D-Series heaters will earn your DOUBLE points now through Nov. 30. 


Brasscraft
Let's talk about stops. Did you know Brasscraft has a full line of 1/4 turn, 1/2 turn and full turn options. Best part is all are designed, machined and assembled in the USA!

Delta
The new Touch20.xt soap dispensers are available for order! You can touch these on and off or go completely hands free. They are available in three styles- traditional, transitional and contemporary. Orders ship Dec. 9, 2015.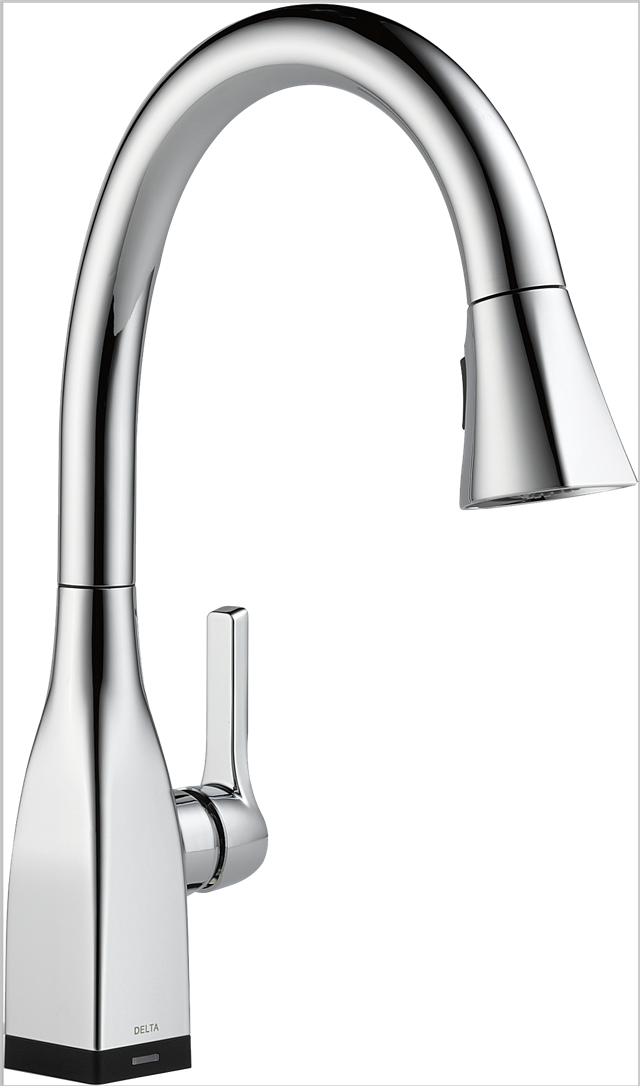 The Mateo is the newest faucet to the Delta family. This product is ready for order on Nov. 11 and will ship Dec. 9. Available in touch and has three finishes- chrome, arctic stainless and venetian bronze. Talk to  your rep for more information!






Jomar
We are now your local rep for Jomar Valves.Jomar's valves are some of the best in the market. With everything from actuation valves, hydronic balancing solutions and good ol' fashion valves, they have a solution for your valve challenge. Want to learn more? Let us know and we can swing by or send some literature.

Jones Stephens
Be sure to visits the new Contractor Specialties & MRO section of JonesStephens.com. This new category of JSC products are all of the items you need to work on a plumbing job that aren't plumbing products. Think lights, gloves, locks, safety items and many more! 

Uponor
Uponor has a VERY large announcement: The addition of VERY LARGE Diameter PEX Pipe! Uponor now offers PEX-A from 1/4" to 3". The larger pipe can be used in more commercial applications, something that wasn't able to happen before. Learn more 

Wade
Check out Wade's 525 easy install lavatory carrier. It is compatible with all major fixture manufacturers and comes pre packaged, so no missing parts. 

Rich-Tomkins will be closed on Thursday, November 26 and Friday, November 27 so our staff can enjoy the Thanksgiving holiday with their friends and family. 

We hope you have an enjoyable Turkey Day! 
Check out our bunch of guys going all-in for No-Shave November! Our guys are opting to donate to their favorite cancer-related charities this month. Share your No-Shave faces with us on our
Facebook
page.