View Our New Catalog of Classes Online at www.sanctuaryarts.org


Haven Park by Erin Murray
This season we have lots of "plein air" workshops to choose from.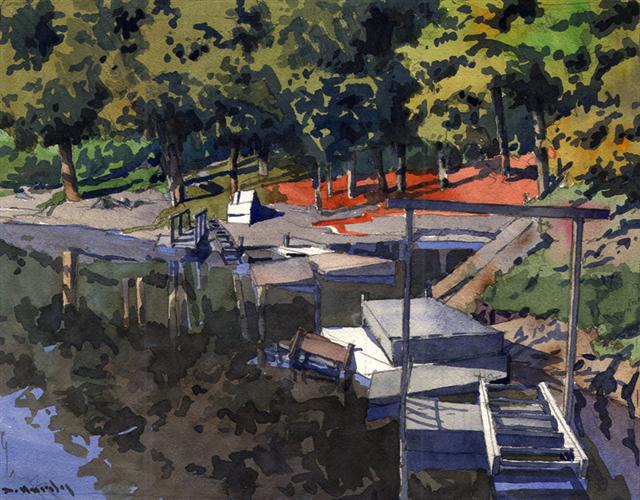 Low Tide by Dewitt Hardy
Of special note: popular and energetic Erin Murray is returning from Maryland for a week long Seacoast daily painting session in July (SA 7).Dustan Knight is offering an abstract plein air 5 session Wednesday morning class from mid-May til mid-June (SA 3) as well as an Evenings in the Watercolor Studio (SA 14) which covers experimental techniques. Todd Bonita offers a 3 session seacoast intensive in mid-June (SA 4) and a Monhegan Island 4 day painting retreat in August (SA 8).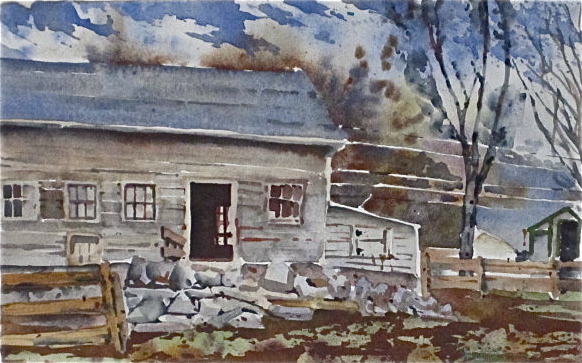 The Horse Barn by Russel Whitten
And then there are my favorites- botanical master Carol Ann Morley's Drawing in the Garden (SA 6) and her Quick Sketches on Location (SA 5) where she teaches a two pencil technique on toned paper to capture the drama of the seacoast for those with limited time on vacation. Dewitt Hardy offers his inimitable week long Watercolor Landscape (SA 2) in early June and Sean Beavers teaches a very effective June two-part oil painting plein air workshop; an in studio discussion and demonstration of materials and techniques in the morning and painting on location in the afternoon to implement those techniques.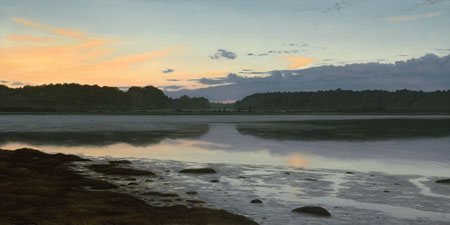 Sort of Home Coming by Sean Beavers
Shane Chick returns with a short Summer Printmaking Workshop (SA 15) and a couple of day long Bentwood Garden Creations Workshops (SA 30 A & B) for making an arbor, trellis, bean climber or sculptural fantasy. Steven Carpenter returns with his excellent The Artful Stone Wall (SA 28). Norma Machado offers Drawing for the Beginner (SA 9), Russel Whitten offers 3 Drawing & Watercolor classes in landscape, portrait and still life (SA 11, SA 12, & SA 13). ShiaoPing Wang returns to teach Color & Collage in Abstraction (SA 10) and her painting and drawing class using symbolic Chinese characters- Pictures of Words (SA 19).

Antoinette Schultze offers a late afternoon Soft Stone Carving (SA 21) class that I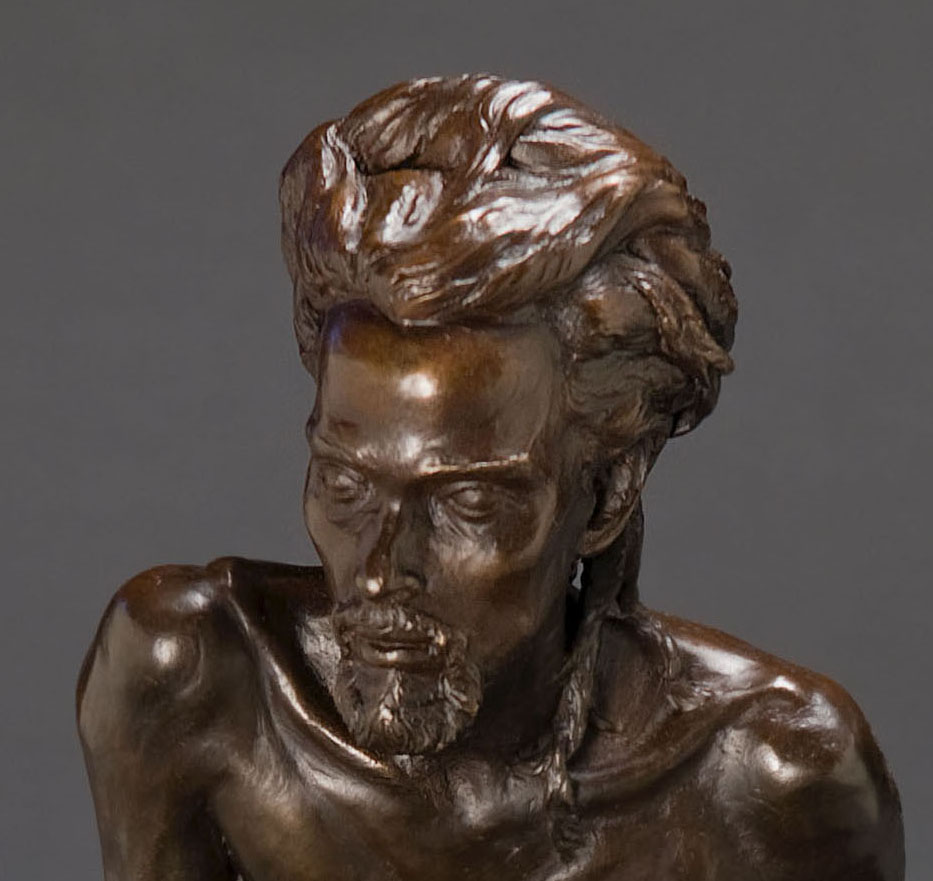 Ghilberto Detail by Christopher Gowell
love to take, working by increments on an everlasting marble piece. The Green Foundry professionals return to teach an Organic burn-out to bronze class- Driftwood & Lace (SA 20). I teach Portrait in Clay (SA 22) for those who wish to work intensively with models to create a likeness. Jennifer Field teaches a couple of wool Felting classes- Felted Jewelry (SA 23) and Felted Birds (SA 24). Trisha Coates teaches classes before going to Kansas to graduate school- Tile Making (SA 26), Ceramics Open Studio (SA 27) and Slab Made Ceramic Platters, Plates & Bowls (SA 28).