Happy Spring! This month I am spotlighting Rachel Huckins and her Ceramics and Garden Sculpture classes.


Rachel and her fiancé and soon to be husband, sculptor Joe Montroy, share a studio here at Sanctuary Arts. It's wonderful to see the diligence of a hard working artist couple. These two young folks have chosen difficult, but creatively rewarding paths in life.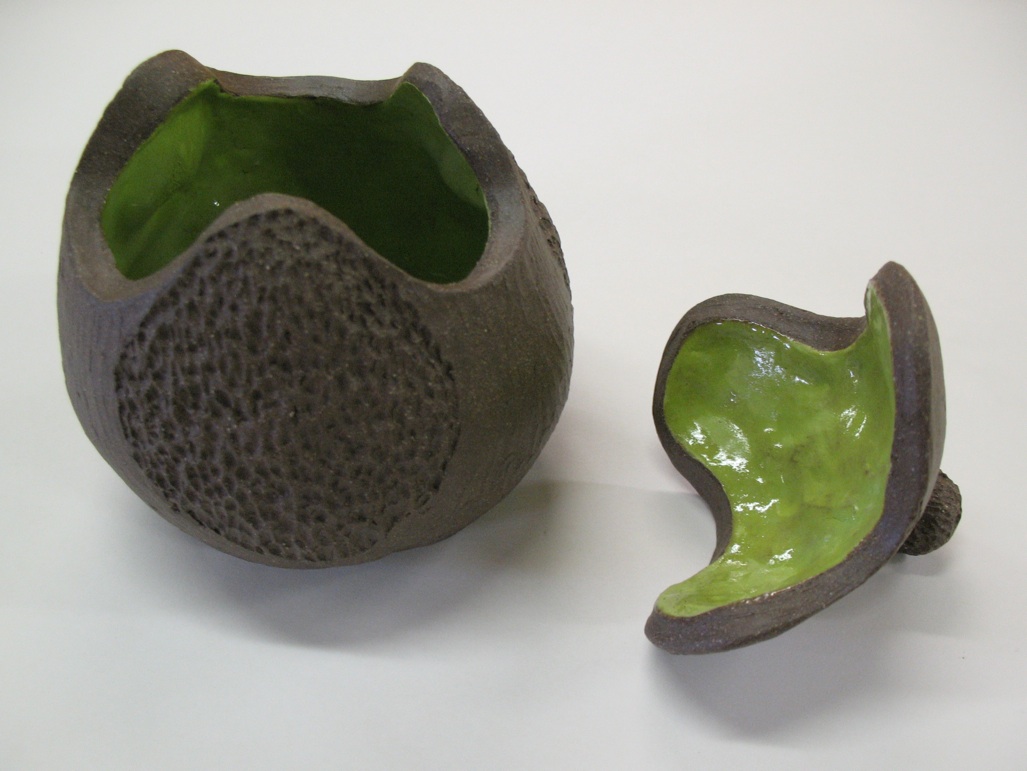 Ceramics from Rachel's student Emily Stone
Special Free Event- Ceramic Bowl Social with Rachel Huckins:
Thursday May 20th, 6 - 9pm
Come and enjoy yourself while learning 3 different techniques on how to make bowls, by pinching, coiling, and using molds. Each participant will be able to make 3 bowls and glaze them. Light refreshments will be served.
The bowls can be picked up 2 weeks later after they have been fired in the Sanctuary Arts kiln.













New Spring/Summer Catalog Online Now!!

Register for our new Spring and Summer classes on line now at www.sanctuaryarts.org.
Webpage Updated
We have updated the
website
- our homepage, instructors and of course catalog. Come join our arts community.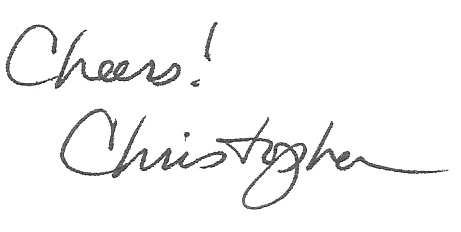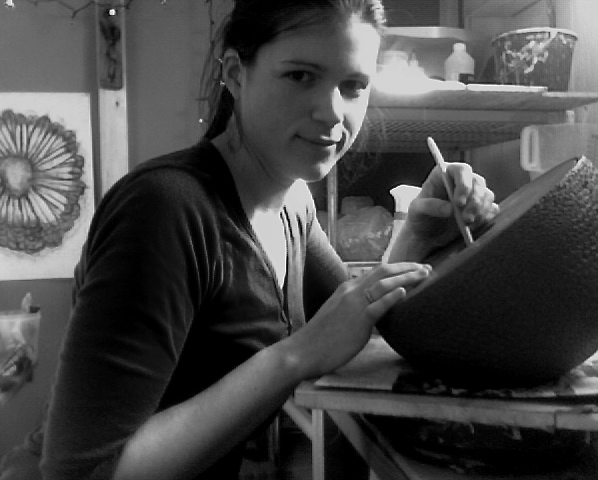 Rachel was a UNH graduate with a BA in Studio Arts and a concentration in Ceramics, learning to throw pots, studying with Marvin Sweet and running the studio her senior year. Upon being accepted into the BFA program at UNH, she was also accepted to graduate school at the School for American Crafts at RIT, and chose to pursue that very intense training. There, where she had access to huge kilns, she built large scale, coil built abstract sculpture.

She taught elective Intro to Clay classes, while studying with Richard Hirsch. Being thrown into teaching and really liking it, got Rachel interested in education. Since teaching at RIT, she has been teaching ceramics at NH Technical Institute in Concord, Art History at the Lakes Region Community College in Laconia, and the
Currier Museum
, teaching ceramics to teens and adults.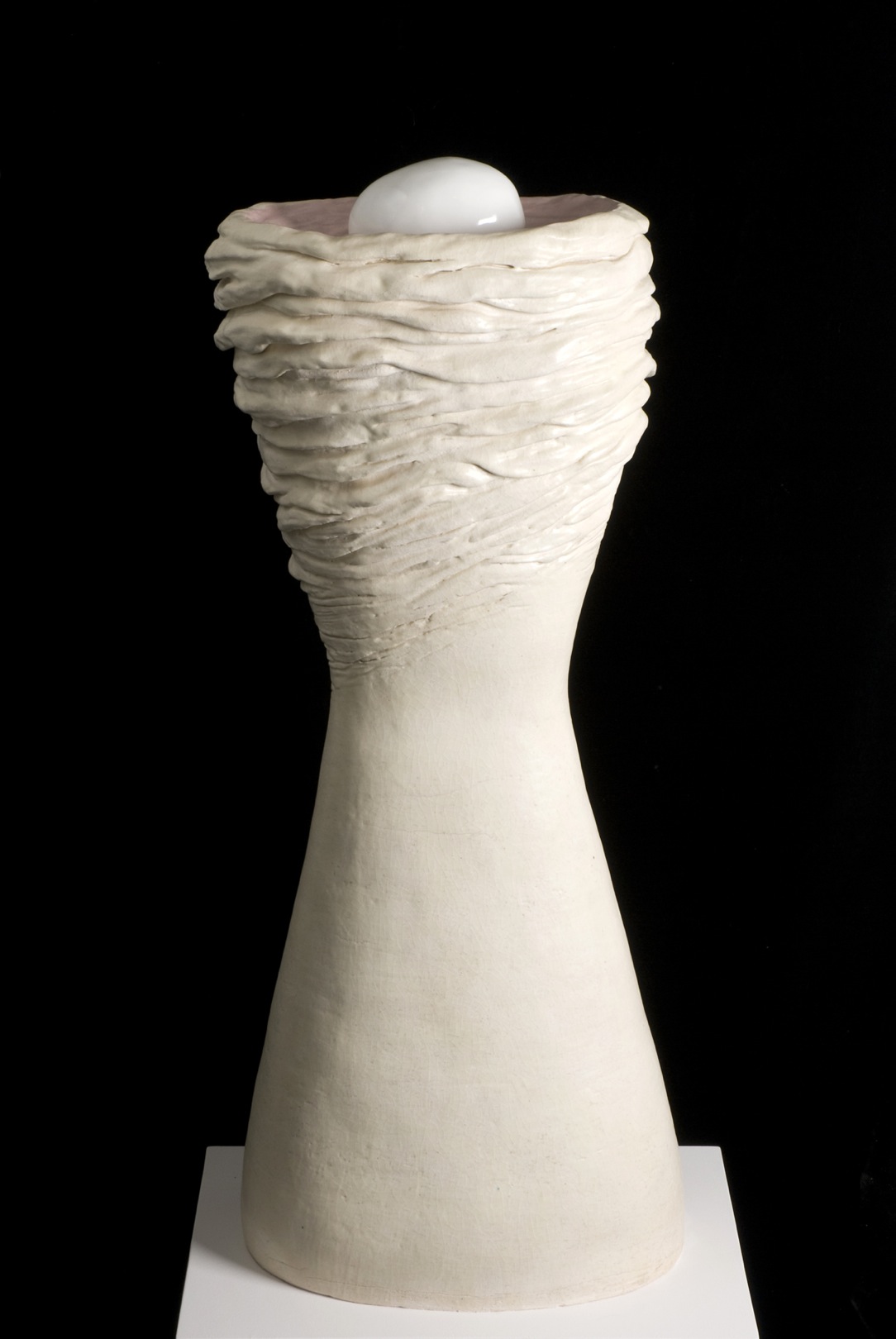 Becoming
by Rachel Huckins
While Rachel keeps up on wheel throwing, since those classes are popular to take, her personal works are large abstract sculptures based on beginning life cycles. These are natural forms just about to emerge before coming to life, inspired by seeds, pods, and shells. She will be showing her press molded, large scale manipulated multiples series this summer at Millbrook Gallery in Concord.

Her Ceramic Garden Sculpture class offered this summer focuses on hand building techniques and a special clay body to allow garden pieces to survive the elements in our harsh climate. Students may make multiple pieces to assemble in one large sculpture, and think about issues of placement, possibly incorporating natural surroundings in their designs. Finishes recommended are staining and iron oxides combined with silicone sealants to protect the surface.

Rachel's Ceramics Open Studio classes are designed to be flexible enough to help students achieve whatever they want to make. Wheel throwing, slab, coil, hump molds, surface textures and glazing techniques- all are taught in these ceramic classes.