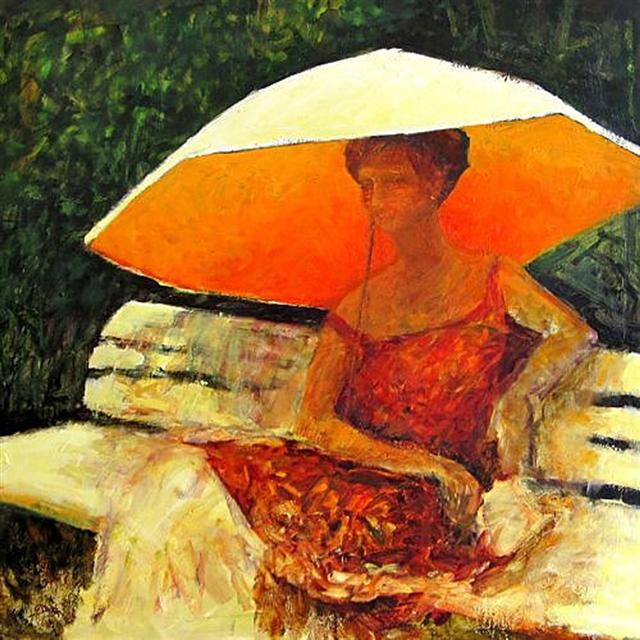 "Madam" by Gail Sauter


Highlights on our Fall Schedule of Classes
I am in the process of putting together the Fall schedule of classes and am sad to note that Erin Murray is moving to Baltimore and is no longer available to share her technically informative and structured views on the joys of drawing and painting. She will be missed, but says she will come back to teach workshops next Summer. But I am very pleased that Kittery artist
Gail Sauter
(
www.gailsauter.com
)will be offering
Oil Painting Boot Camp - Paint Surprisingly Well Surprisingly Quickly.
Gail recently was one of 4 artists chosen to interpret the theme "Summer Scenes" for the Whistler House Museum in Lowell MA.
Drumming by Shiao-Ping Wang
I am delighted that
Shiao-Ping Wang
(
shiao-ping.com
) will be offering workshops
("Color & Collage in Absraction" and "Pictures of Words: Painting & Drawing using Chinese Characters")
teaching her take on methods of abstraction, the use of color, symbolism and pattern. Her work was recently showcased at Three Graces Gallery in Portsmouth. And after a brief hiatus,
Russ Whitten
is returning to teach a watercolor and drawing class. So, you see, there is a lot to look forward to this Fall.
"Low Tide, Pine Point" by Russel Whitten