https://www.sanctuaryartsconnects.com/waf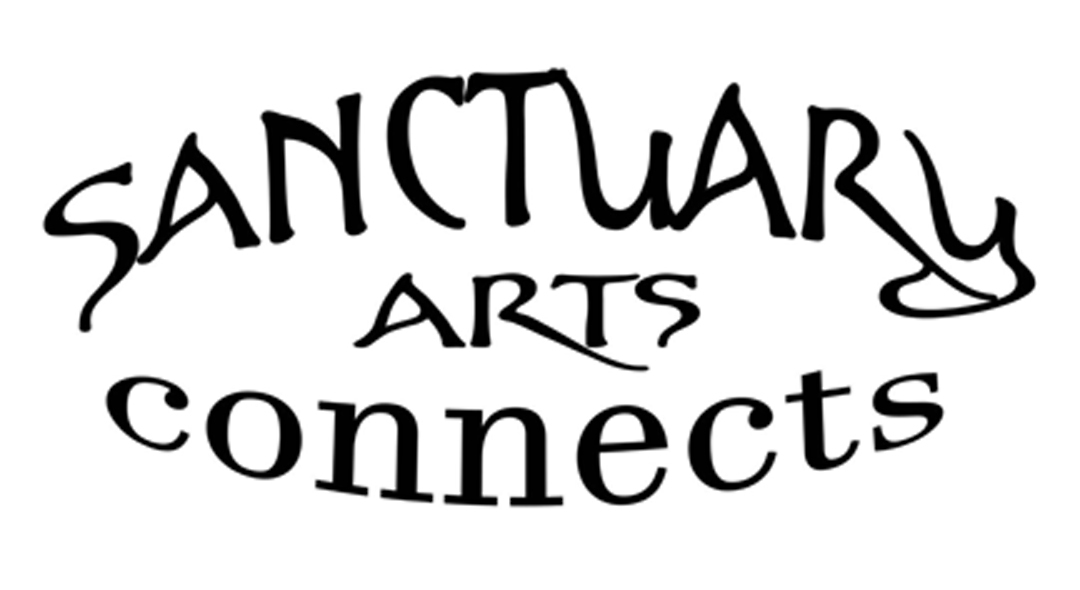 HOLIDAY ART SALE & SCHOLARSHIP FUNDRAISER:
Online Art Gallery of work created by Sanctuary Arts Instructors
View more of their work at:
www.sanctuaryartsconnects.com/waf
If you have a favorite instructor, consider purchasing a piece of their art, giving both them and our scholarship program a boost.
Bronze Ginko Vase by Josh Dow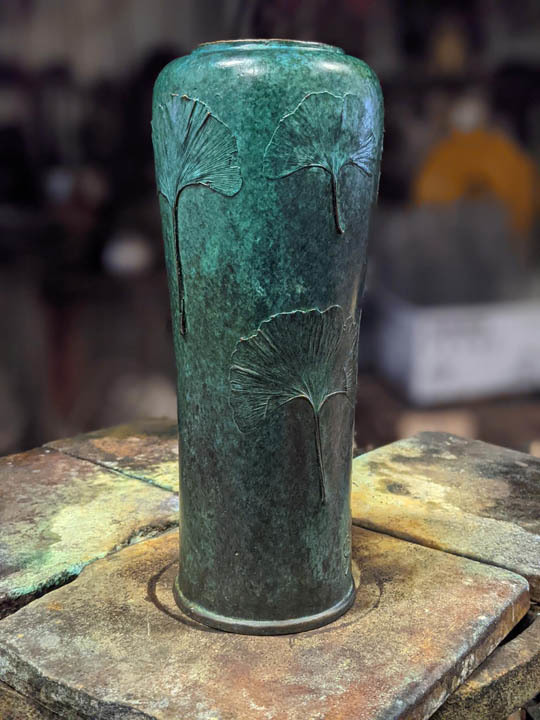 Soft Stone Carving with Antoinette Schultze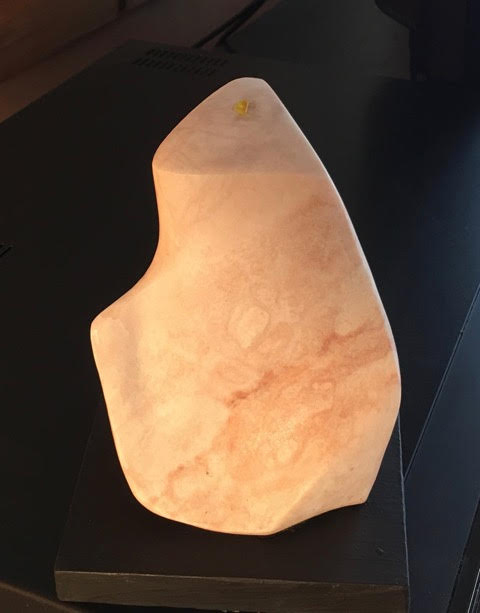 Antoinette Schultze invites students to study Soft Stone Carving (SA 9) with her this Winter in her heated, large steel sculpture studio in Eliot, with proper social distancing and masks.
Pastel Drawing &
Figure Drawing
with
Suzanne Lacke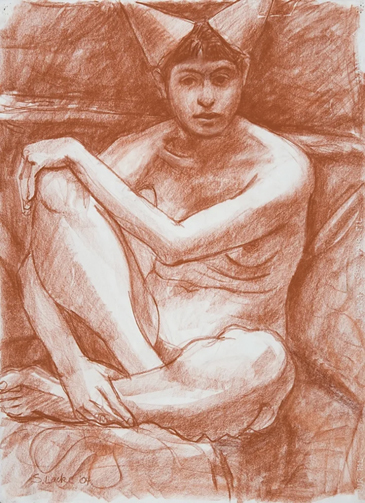 We welcome a new instructor, Suzanne Lacke, newly relocated to Eliot Maine, to teach a couple of virtual classes; Pastel Drawing (SA 5) and Figure Drawing (SA 6). Suzanne has had a long career as an instructor- at The College of Marin and at UC Berkeley. Look up her work at www.suzannelacke.com. Enjoy figure painting online with Suzanne's entourage of Bay area models.

Weekly Sketchbook Challenge with Bill Paarlberg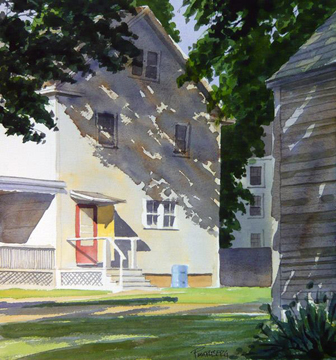 Bill Paarlberg presents Weekly Sketchbook Challenge (SA 2), making winter-in-a- pandemic more exciting by tackling a new and thought provoking sketchbook project every week. Bill also offers a one session Watercolor Basics for the Absolute (or Frustrated) Beginner (SA 7) on Saturday March 13.