New Scholarship Program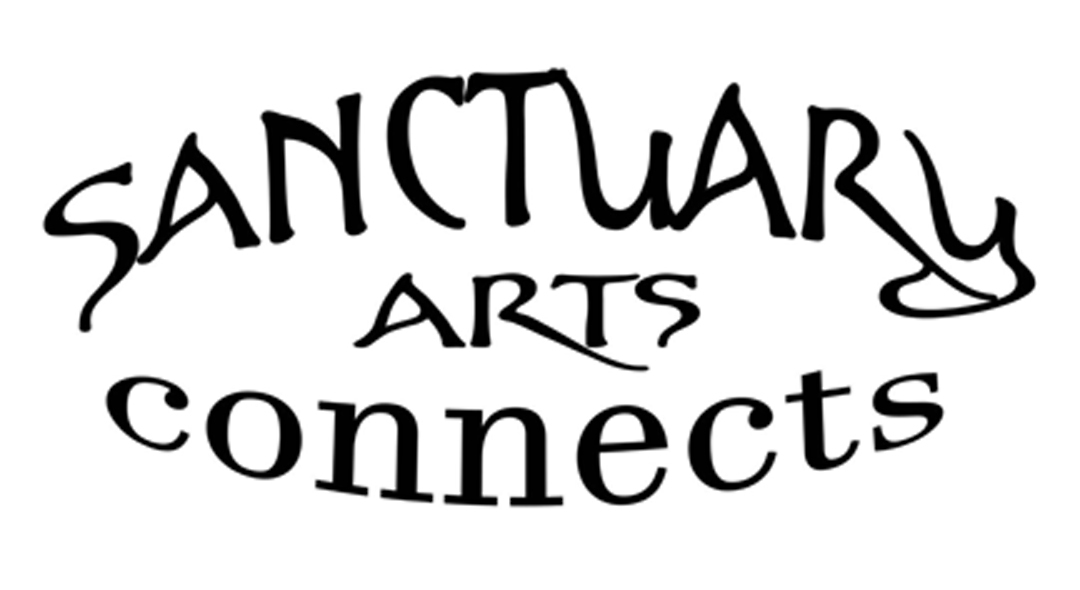 Our scholarship fundraiser was a great success! If you need a scholarship to take a class here at Sanctuary Arts, please go online to www.sanctuaryarts
connects.com to fill out a scholarship form and register for a class.
We have been working towards creating a new non-profit, Sanctuary Arts Connects to allow us to create an environment where arts education is not limited to those with financial security. We also would like to increase the diversity of participants at Sanctuary Arts and become a more inclusive community. We know that art classes are extracurricular for many and breaking down the financial barrier is our way of including more voices.
Bill Paarlberg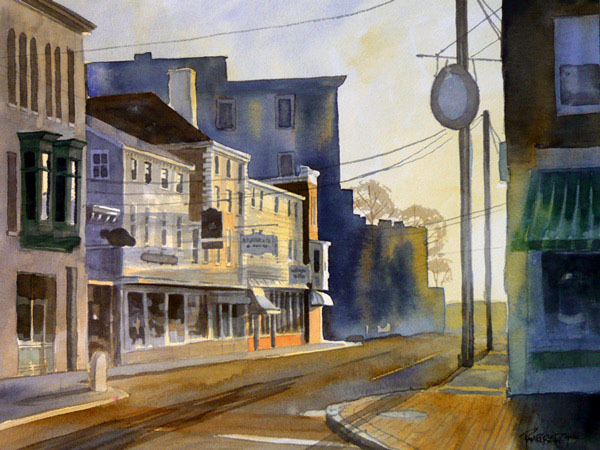 There is still room in Bill Paarlberg's online Weekly Sketchbook Challenge (SA 2), if anyone wants to come in for a prorated fee.
Bill's very popular Watercolor Basics for the Absolute (or Frustrated) Beginner (SA 7) meets for one session Saturday March 13 from 9 – 12, a small in person class with masks required.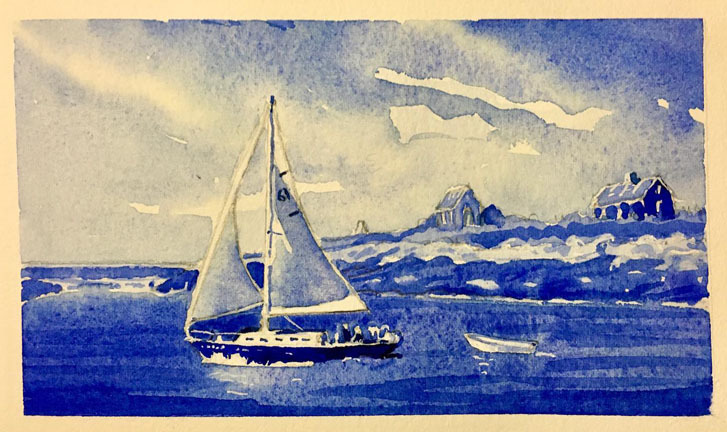 Carol Ann Morley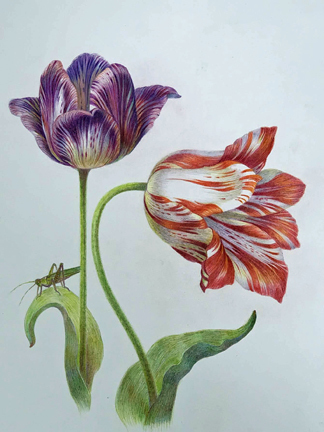 Carol Morley, our very talented Botanical Artist, offers Dutch Tulips; Rendering with Colored Pencils (SA 3) for 4 weeks, Tuesdays from 1 – 4 beginning March 9th. She will show you how to recreate the stunning tulips painted by Dutch artist Jacob Merrill 1614-1681. Working with colored pencils, students will be guided step by step from sketch to finished tulips.