3D Classes to inspire you and give you that tactile experience: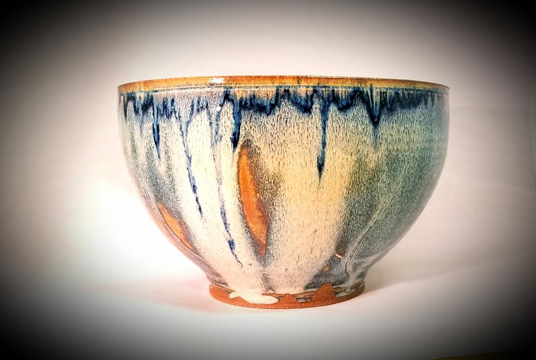 Wheel Throwing (SA 19) with master potter Bob Ellis will teach you the basics of wheel throwing, glazing and firing. This is a high fire stoneware class suitable for beginning and intermediate students, taking place in a fun, relaxed atmosphere.





Alice Carroll continues to offer her Intro to Jewelry (SA 20) class, a beginning intensive that covers the use of basic hand tools and the primary techniques in making jewelry and metal objects. Hot and cold connections, piercing, surface decoration, light forging, forming and basic stone settings as well as the use of cuttle bone and delft clay for casting are all covered.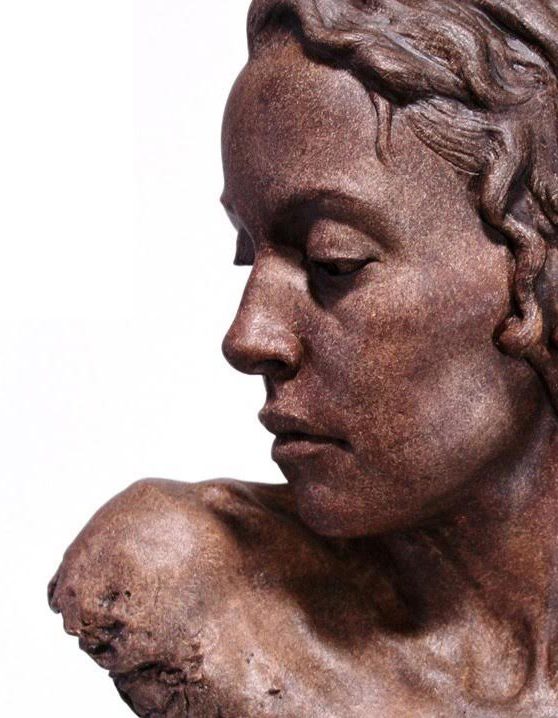 New instructor Anthony Alemany, a figurative sculptor in South Berwick Maine, offers Portrait Sculpting from Life (SA 18). Anthony graduated with a BFA from the Savannah College of Art & Design and traveled to Italy to study at the Florence Academy of Art for a foundation in traditional sculpture. Since Anthony has been casting his work at our Green Foundry, we have been impressed with the quality of his work and his passion for sculpture. Come join the class as he teaches his eclectic approach to modeling a portrait from start to finish.

Watercolor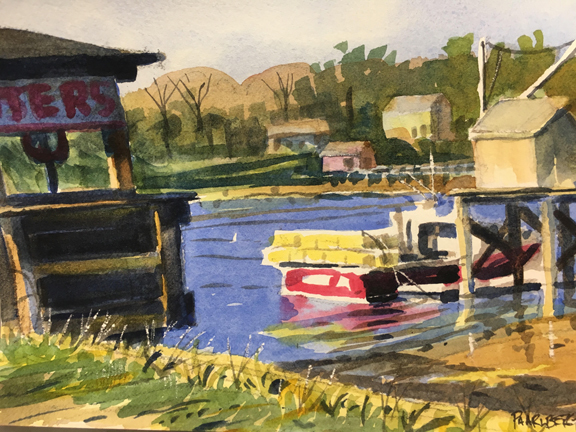 If you haven't had any experience with watercolor, try Watercolor Basics for the Absolute Beginner (SA 16) with Bill Paarlberg. This February 15th morning session will allow you to splash around, beginning with how to use a brush to grab water, how to use your pallet, how to mix paint, and how to use your brush to make basic marks and washes. This basic class will give you the confidence necessary to continue learning and painting.

Sketchbook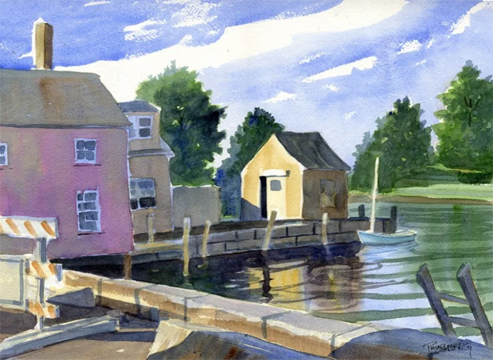 Bill Paarlberg wants you to paint fresher and looser as he demos in watercolor, pen and ink, and pencil in his Your Sketchbook- The Key To Wonder (SA 10). learn how to think and work faster, how to use thumbnails and value studies and how to progress more quickly in our skills and artwork as we explore new media and techniques.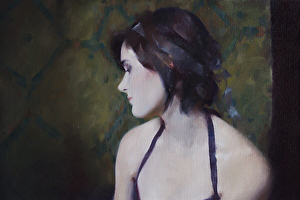 Figure Painting


Figure Painting (SA 7) with Alastair Dacey will teach you a direct method of painting and sketching in oil, working to relate values and colors and finding useful anatomical cues and visual effects to help place your figure on the canvas. Alastair will show you how to simplify the figure into the most important shapes, angles and light effects, giving you a working method for approaching the complex beauties of the human form.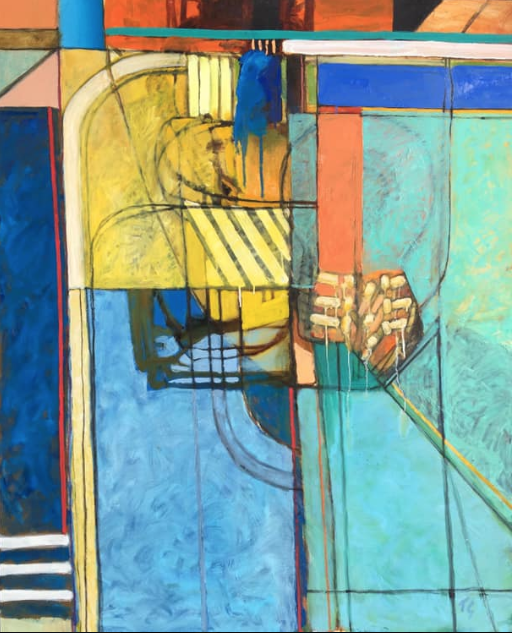 Working With/From a Master
As Picasso so famously said, "Good artists borrow, great artists steal!" Working With/From a Master (SA 4) with Tom Glover encourages you to steal colors, brushstrokes and ideas, diving into a body of work that has influenced you and working in the artistic medium of your role model's choice.

We have 20 classes and workshops to choose from, all taught by artists who are teaching their passion. Come and discover your own. www.sanctuaryarts.org