This Saturday
Indigo Dyeing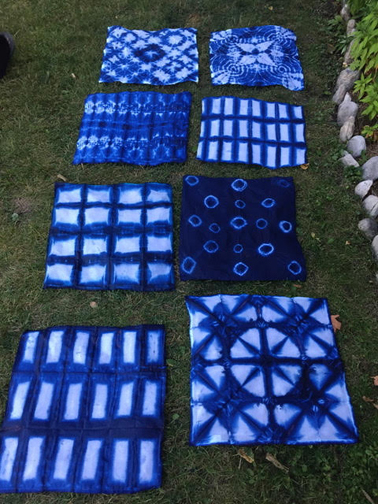 Amanda Rouse offers her popular Saturday Indigo Dyeing (SA 22) workshop from 1 -5, November 9th. In this 4 hour workshop you will learn Shibori, the Japanese traditionof folding and manipulating fabrics to make intricate patterns of dyeing, along with the history and process of Indigo Dyeing.

SANCTUARYARTists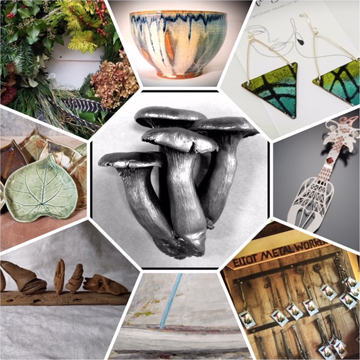 Third Annual Holiday Fair & Open House
Sunday, December 8 11 - 4
Buy Local & Support your Neighborhood Artists!


Necklace by Kristin Fellows

Our Sanctuary Arts community presents our 3rd annual holiday Art Fair & Open House, December 8, 11 – 4. Twenty or more artists from the Sanctuary Arts community will sell their unique works that are sure to please the most discerning holiday shopper. Artists studios will be open, holiday cheer will be swinging and treasures will be found. Come explore the unique property and support your local artists.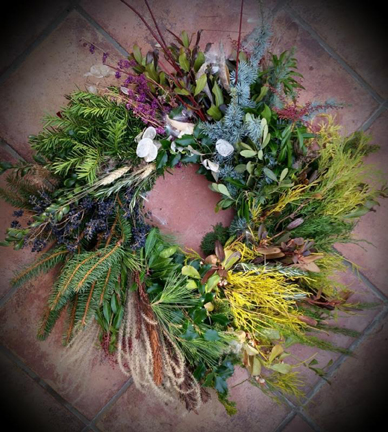 Wreath by John Forti
Expect to find ceramics, sculptural bronze and resin castings, holiday wreaths and salves, paintings, jewelry, metal work in iron and silver, collage, woodcraft, enamel vessels, lantern lights and more.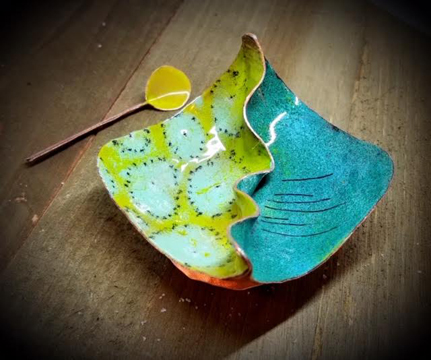 Salt Bowl & Spoon by Sandra Cole