Apr 18, 2017 - Vol. 2 Issue #8
Hello -
As the school year winds down, there are still many ways to support the good work at Sunrise Drive. Read below for more

details how you can help.

Looking ahead to the 2017-2018 school year, I am ecstatic to announce that nearly all FFO Executive Board and Chairperson positions have been filled! Thank you to the wonderful parents in our community who make this commitment. If you were hoping to get more involved, not to worry… all exec members and chairpersons are looking for new volunteers to help, shadow, and contribute.

Please join us at the General Meeting this Friday, April 21st at 8:05am in the Teacher Workroom - a new location, due to Book Fair in the library.

As always, thank you for all you do!

Note: We respect your privacy and hope you welcome this monthly email. If not, please accept our apologies and kindly use the unsubscribe link at the bottom or contact our communication volunteer, Tim Colson, with any questions!
The FFO organizes, operates, and communicates to all families and faculty the many Sunrise, CFSD, and community programs and events. We also generate funding to support the vibrant learning environment and our programs and events.

We record all Meeting Agendas & Minutes online for public review.
Next general meeting is Friday, April 21 at 8:05 AM in the Teacher Workroom.
Treasurers Report
This quarter has been fantastic! Thanks to fundraising events such as Math-a-thon, we're continuing to build our financial foundation. These funds support the wonderful enrichment activities our school offers like field trips, technology for classrooms, and extending daily lessons through science fairs and Lego robotics made possible by contributions from you!

Our Sunrise families have helped net over $20,000 for this quarter.

Thank you for your support!
FFO Treasurer
Grants at Work!
The
FFO g
rants program expands Sunrise's ability to meet educational needs. Remember, grants can now be submitted via an easy to use online form that notifies the Grants Chair and also Principal Davidson for initial review.

Grant directions, process, schedule, and online form are on the FFO website at sunriseffo.org/grants . You still have time to submit grants before the end of the year!


Approved in March:
Artist in Residence - Kate Hodges/Rainforest Masks, 3rd grade - $2,154

New Teacher Orientation support items, Mrs. Beth Jurgensen, District Learning Support Specialist - $65

Flandrau Science Center and Planetarium Field Trip, 1st grade - $352

Additional music stands (12+), Mr. Dustin Chilson (Band Teacher) - $595

Digital microscopes (8+) for IDS Program, Dr. Mary Florek, $400

24 Kore-Wobble chairs for Kindergarten, Kinder Team - $1,700

Pediatric and Adult Automated External Defibrilator Supplies, Mishell Jordan (Nurse) - $350

Salt Water Fish Tank, Ms. Eggert, 3rd & General - $800

Fish for Salt Water Tank, Exec FFO Board on Behalf of Eggert - $100

Puppet Show, Jaime Hill, Kinder - $175
– Amanda Saffer
Grants Chair - grants@sunriseffo.org
We need volunteers for events, fundraisers, and other activities that support the classrooms and build community at Sunrise. Please consider clicking the volunteer button to learn more. If you have questions, please email

volunteer@sunriseffo.org



If you've helped out already, you know how rewarding the experience can be, and if you haven't volunteered at Sunrise, please consider it today!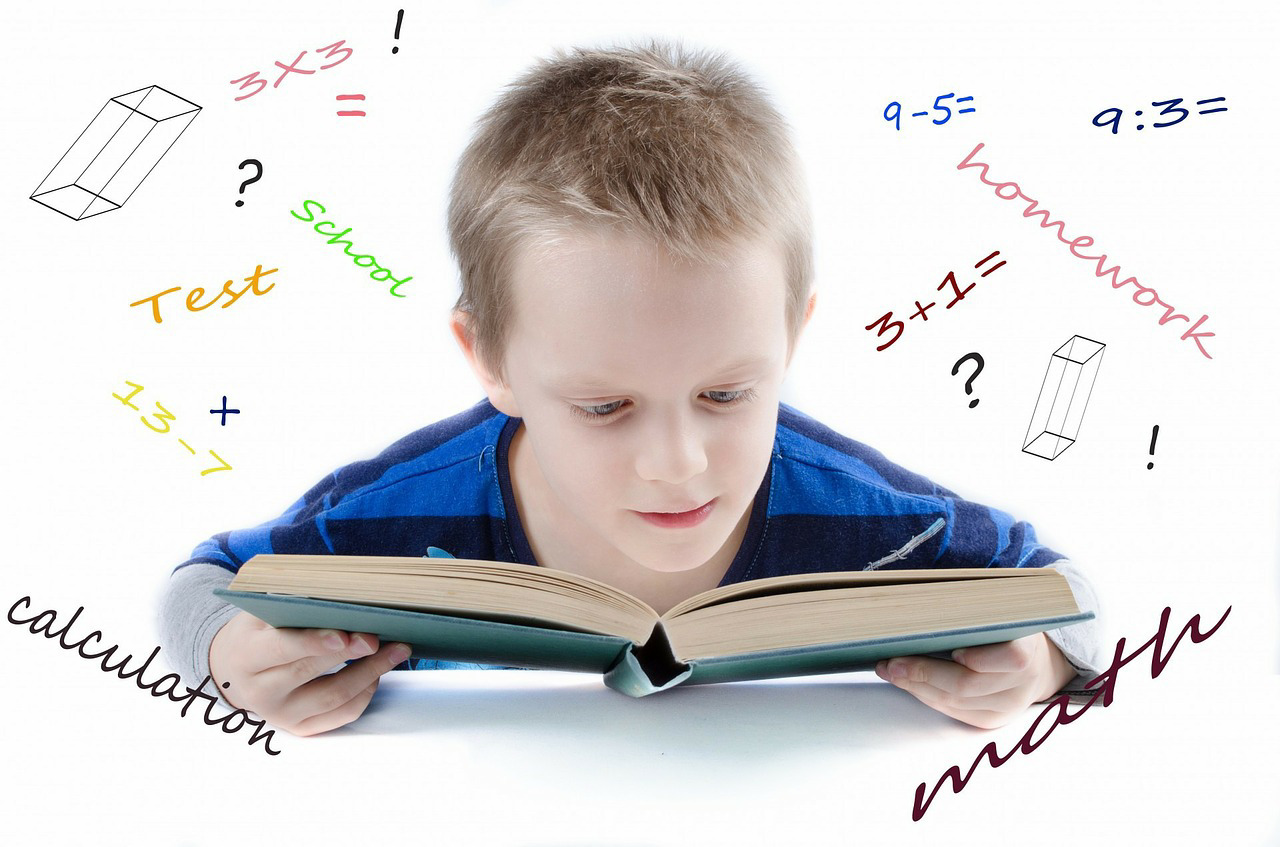 Mathathon - By the Numbers!



Our Mathathon this year was a roaring success! Here are our final numbers:

Participation = 44%

(

Exactly the same number of kids as in 2016 -

251 kids!)
Money Raised =
$31,263.63 – u
p almost $7
,
000 from 2016!
Average Pledge Amount = $37.09
Dollars per Participating Student = $124.55
Dollars per Student Overall =
$54.28


A huge thanks goes out to our Sunrise families for supporting this effort, the fantastic teachers and staff, specifically Mrs Davidson, Dawn Garcia and Brenda Rivera Lopez for helping coordinate all of the communication, and for all of the volunteers who helped make it possible
-
Debbie Anderson, Nicola Finley, Kaytee Richman, Lupita Gutierrez, Jeff Saffer, Anita Wood, Leslie Sult, Anita McGuire, Erin Hughes, Shirley Harvey, Val Colson and Robyn Glaesser. If I missed anyone, my apologies!



The kids did some great math, received their cool prizes, and another successful Mathathon is in the books!




Many thanks,
– Debbie Claggett, Dr. Math
Learn more at sunriseffo.org/math!

Chinese Immersion

You should have received current information in your inbox recently highlighting Summer Chinese Camps at The Tucson Chinese Culture Center and The International School of Tucson! If you need more information, please contact your liaison.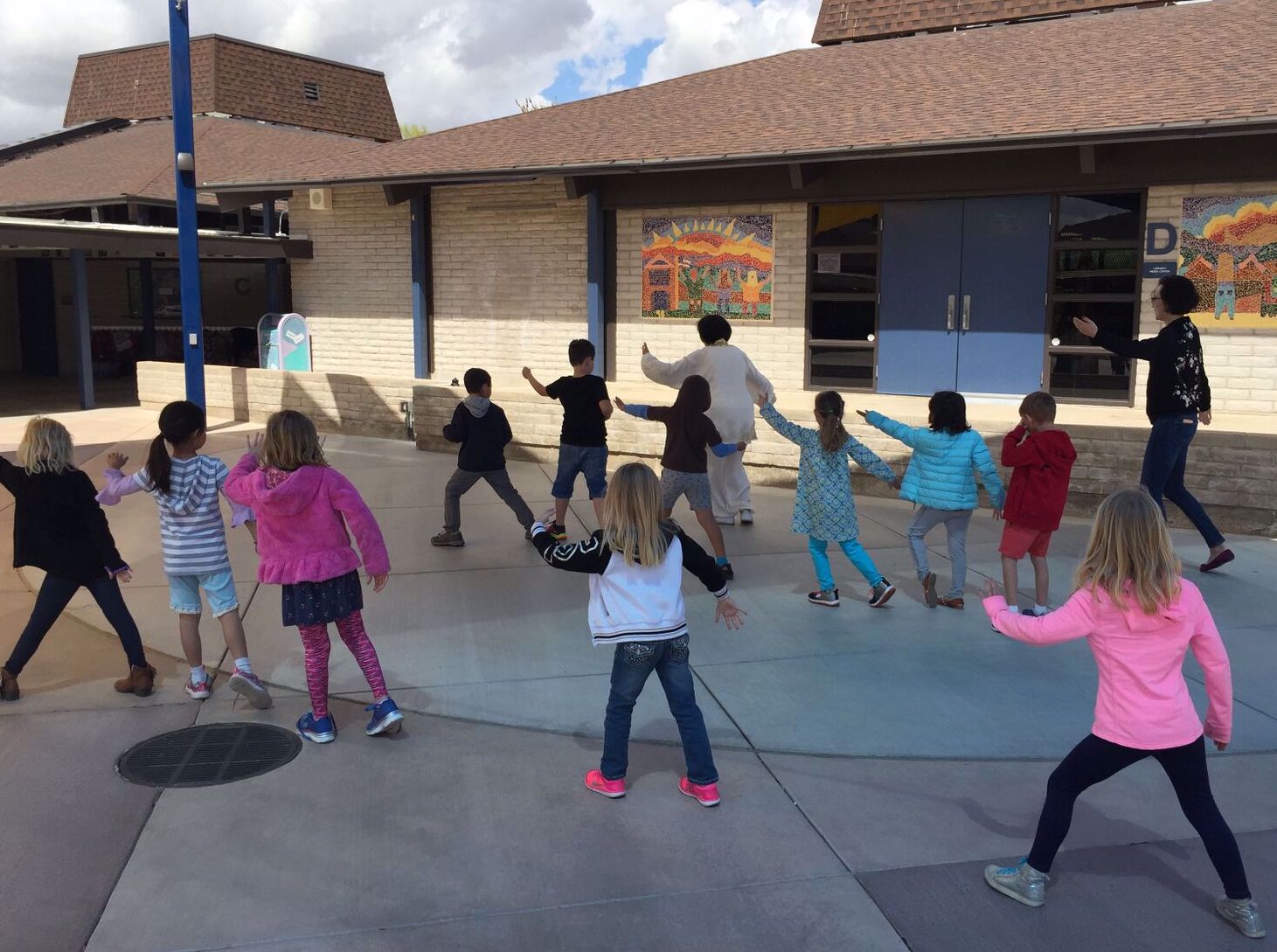 Fun activities have been happening all year at Sunrise Drive after your child's lunchtime! The popular
Chinese Club
happens once a month and is completely voluntary for all students. This past month was an introduction to Tai Chi! Thank you Jaime Hill for volunteering your time!


–

Anita McGuire and Margaret Barber
Purple Up! Day

Thursday, April 20th
April is the Month of the Military Child, during which we have a special day called Purple Up! Day, when the community can show their support for military children by wearing purple.


Military children serve too!
On average, military children move six to nine times during kindergarten through twelfth grade.
Why purple? Purple symbolizes the combined colors of all branches of the military. Student council is asking the students to please show support and wear purple on Thursday, April 20th.
Get your summer reading!

Shop before school at 7:45 am or after school (until 3:30), during lunch recess

(

11:40 - 1:00), and at the

Fine Arts Gala (Fri, April 28th, 5:30 - 7:30).

Sunrise will receive at least 60% in book profits directly back into your child's classrooms! Proceeds provide books for all school classroom libraries and our school library, Scholastic News, a book for every student during Love of Reading month, and more.

Volunteering is a great way to get to know the

Sunrise community. Meet other parents, our

teachers and staff, and see the kids bring their excitement to explore the books.

We need

many volunteers to work shifts, or the book fair will not be open for business. Please sign up online now!



Online Book Fair -

Get the

Book Fair app

and shop the Online Fair directly from your mobile device. You can view book details, including age, grade, and reading levels.

Please contact me with any questions!
Several days thru April 28 - see schedule below.
Please consider bring a little goodie to support our teachers
during these long days of AZ Merit Testing. Drop snacks in the
Teacher's Lounge,
or if you are driving through the drop off line, you can even hand it off to someone there.

Check out the AZ Merit Snack Signup for ideas and details!


AzMERIT Grade 3
Monday, April 17: Reading Part 1/Math Part 1
Tuesday, April 18: Reading Part 2/Math Part 2

AzMERIT Grade 4
Monday, April 24: Reading Part 1/Math Part 1
Tuesday, April 25: Reading Part 2/Math Part 2

AzMERIT Grade 5
Wednesday, April 26: Reading Part 1/Math Part 1
Friday, April 28: Reading Part 2/Math Part 2

Please contact me with any questions!


Corporate Matching Donations
Double Down on Your Giving
Does your company match your charitable donations to schools? If so, please remember to submit for matching funds and double the money given to support your children!


Not sure? Please remember to inquire with your HR department.
Direct donations to Sunrise Drive FFO, donations through Mathathon, and even donations of supplies
(
with receipt), can count as tax deductible contributions and your employer may be willing to match all of it with an equal contribution!


Make your contribution by cash, check
(
payable to
Sunrise Drive FFO,
drop
in the FFO lockbox in
the front
office
), or
make an online payment by credit card via PayPal
. Let your employer know of your donation so that they can double it with a matching contribution.


Some companies will also match your donations to CFSD Teacher Foundation!

Teacher Appreciation Week




May 15th - 19th
The end of the year is near! We are getting ready for a super week of showing our appreciation for our teachers.


Monday
-Teacher Appreciation Notes from students

Tuesday
- Bring your teacher a special morning drink (NO "adult" beverages) or treat for later and wear the teacher's favorite color - learn about
Teacher Favorite Things from a binder in the office.

Wednesday
- Teacher Appreciation Notes from parents

Thursday
- Bring your teacher a flower, a drawing or a book for the teacher's class library

Friday
- Grand Finale : Bring your teacher any surprise you like
(
if you need help with ideas, please refer to Teacher Favorite Things Binder.)

On Friday, May 19th, we will have an end of year celebration for our amazing teachers and staff in the teachers lounge.
Please consider contributing a dish or supplies for this fun celebration. Sign up at
sunriseffo.org/volunteer
!
– Atasha Jaffe
(
atashajaffe@gmail.com or text 308-8008)

Teacher Appreciation FFO Chairperson
Mark your calendar!
Wed, April 19 –

Our final dine out will be Papa John's on Sunrise and Kolb from 10:30 am

-

10:00 pm. Carry out or delivery.

Thu, April 20 – Purple Up Day

April 24 - 28 – Spring Book Fair

April 17 - 28 – AZ Merit Teacher Snacks

April 30 – Last day for Early Bird Discounts for Camp Foothills

May 15 - 19 – Teacher Appreciation Week


Check out the full FFO Calendar of Events at sunriseffo.org/calendar