The Flood Gallery Re-Opens June18th!



Greetings everyone!


We were forced to temporarily close our gallery the first couple weeks of June due to the extreme flooding in the area that happened May 29. But we will be open again beginning June 18! Our tentative hours will be Mon-Sat 11am-6pm and Sun 1-5pm. (Call 828.273.3332 to confirm as we are still making trips to the hardware store for paint, walls, carpet cleaning etc.) To help with our renovations, you can donate at https://www.gofundme.com/flood-recovery-flood-gallery Any amount helps! Thank you !!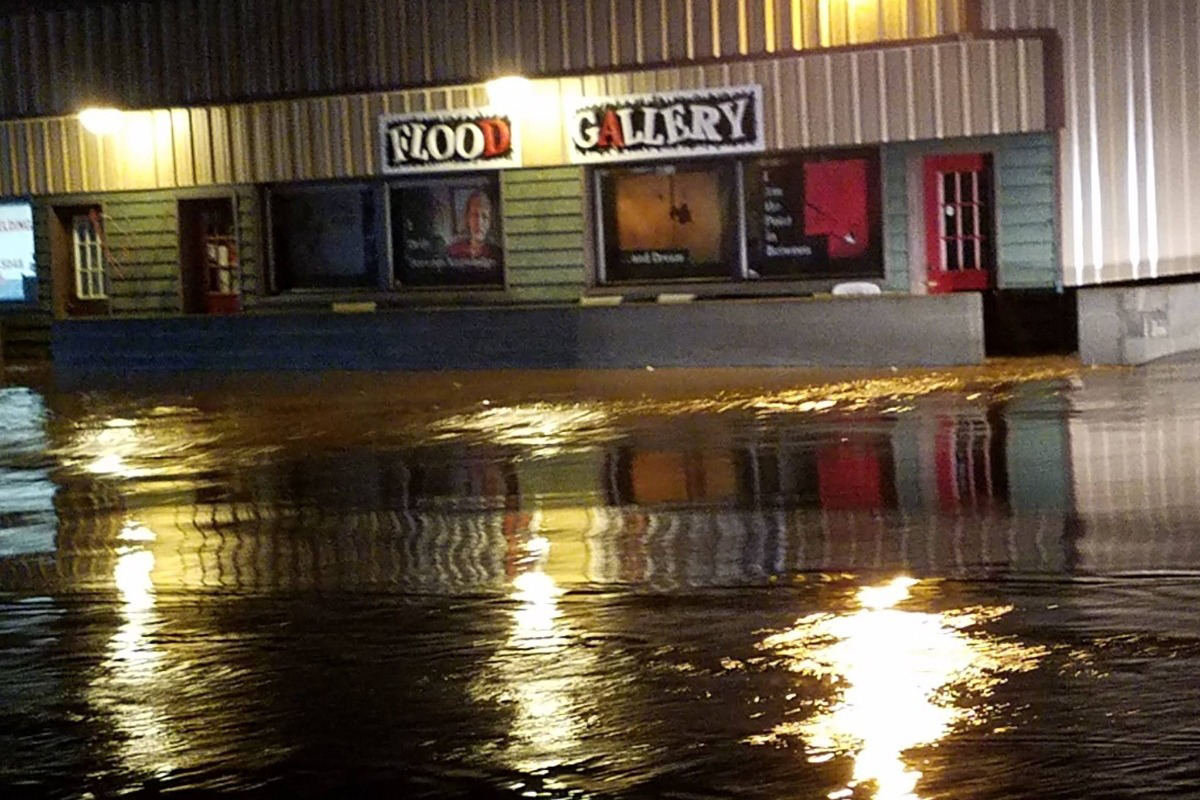 Gallery Exhibiton
July 28th 6pm to 9pm and runs through September 9th, 2018
Porge Buck
850 Blue Ridge Rd, Black Mountain, NC 28711




Flood Gallery Fine Art Center


850 Blue Ridge Rd
Black Mountain, NC
Open Every Day in Black Mountain, NC from 11am to 6pm
http://www.ashevillecourtyard.com/ • floodgallery.org • 828-273-3332


The Flood Gallery Fine Art Center educates, challenges and inspires the community through music, film, and contemporary art and writing.



To exhibit or submit writing and art for publication, please go to
http://www.theblackmountainpress.com or http://www.thehalcyone.com
Porge Buck has contributed to the printmaking field for many years. In 1978, she founded the Intaglio Relief Society, working out of her professional studio in New England before moving to Asheville in 1984 where she operated a printmaking studio for several years. She now lives and works in her studio at her home in Black Mountain.



24th Annual Twin Rivers Film Festival
Moved to July 21st and 22nd
World Premiers of Short Drama, Feature Film
Animations, Experimental and Documentaries.