It seems as if the year speeds up exponentially after October! Here we are, nearing the end of the year again. At the closing of this decade, I want to reflect on a few things – the good and the bad.

We have seen:


Corruption and arrests





The end of a political era and a new President has been elected. There are various mechanisms that have been put in place to investigate and fight corruption. Though the wheels of justice seem to be turning slowly, we are finally seeing corrupt people being arrested. The HAWKS have started making arrests of high ranking officials and there are a significant number of arrests in the pipeline. It isn't only corruption in Government that is being investigated, but also scandals such as VBS bank. Arrests are imminent.





Rise in economic wellbeing





Though the price of commodities have increased substantially, we have seen the number of people who are now considered consumers rise by 9 million. Unfortunately, fewer people in the middle class have risen up one level.





World Cup win





Sport serves as an important unifier of people. The Springboks did not disappoint.
Even as the social, economic and political outlooks are sobering, I want to say this: I do not feel there is sufficient reason for me to pack my bags and emigrate. I have a sense of cautious optimism. Things may be moving slowly, but it is good to know that a return of 1 per cent on the GDP is expected for next year. This is a significant improvement on 0.4% this year.

During the past year, NFS have seen:


Staff





Our staff are reliable and we have a stable staff corps, which means that continuity and efficiency of service is of a high quality.





Studies





It is a prerequisite that all staff are engaged in some form of academic study. Our staff are doing well and working hard, with some still writing exams. We wish them luck! As many of you know, even I am studying! I am about halfway through my MBA and although it is an exacting programme, I can already see the positive impact thereof on our business at various levels.





Social Media



This is one area where there have been some exciting changes and developments planned. There has been an increase in the number of radio broadcasts I have participated in, our website has been overhauled and new blog posts have been added. We have increased our presence on other platforms, such as

Twitter

and

LinkedIn

as well. A podcast has been added to the website with more to be added in the new year. Look out for us on our YouTube channel as well in the year to come.
I would like to thank our clients who reside in ten countries across the globe for their continued business and my dedicated staff team for providing me with the necessary support to do what we do best – assisting you with advice and knowledge so that, together, we can protect your lifestyle, diversify your income, ensure your financial independence and grow your wealth.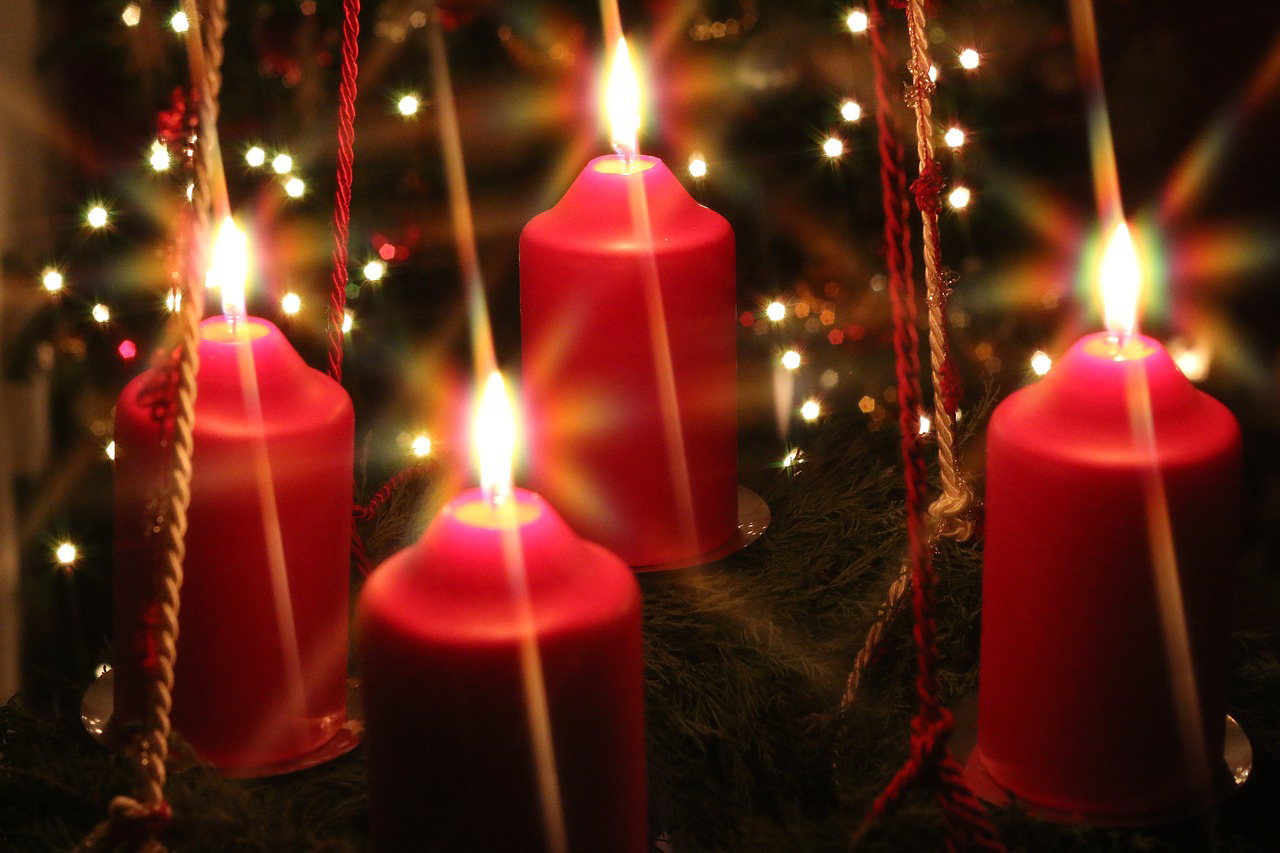 A blessed festive season to you and yours


This time of year is significant to many peoples of faith. As a Christian I want to wish those who celebrate Christmas a deep sense of gratitude and hope as you consider the birth of Christ.


For our Jewish clients, I wish you a blessed Chanukah – may light and joy follow you throughout this time of rededication and spiritual renewal.

May all our clients enjoy periods of rest and enjoyment of the fruits of your labour and may it be a time filled with peace for everyone. May we all be grateful for blessings received and remember those for whom this is a challenging time of year.


Important dates


The office will close on the 13th of December and will reopen with a skeleton staff on the 8th of January 2020. On the 6th, staff will be available to answer calls and read and respond to email. Full service will commence again on the 13th of January.


Should you experience an emergency, feel free to contact Nico on 071 871 6753. Please remember that, just like you, I need to rest and spend time with my family in order to replenish my own reserves so that I can provide you with the best financial advice and assistance in 2020. Feel free to contact me if there is a sudden change in your circumstances or you need a quick review of a contract. Do desist from contacting me till January, should you feel the need to change your Will if you had a disagreement at the lunch table!


Nico will be available for a limited service on the WhatsApp number 083 298 3070 throughout the holiday period. Clients who visit South Africa during this period and need to see Nico during this time, should feel free to contact him on the number mentioned above to set up an appointment.


Looking forward to 2020


When asked what I look forward to in 2020, I immediately answered completing my studies! May I leave you with encouragement to consider life-long learning for yourselves and your families. May the New Year bring sharper focus on that which is important to you and prosperity as you pursue your dreams.