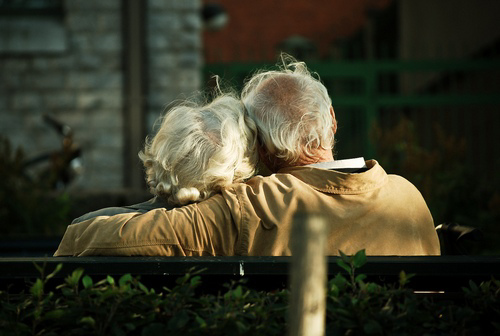 PLANNING FOR A COMFORTABLE RETIREMENT
When planning for retirement a general guideline is to aim for an income of between 75% to 80% of your salary. This should ensure that you are relatively comfortable. However, it is worth noting that the pension you receive at retirement must account for inflation. Your retirement savings will need to keep up with the ever-increasing cost of living.

One of the most frequently asked questions at Northwood is " How much will I need one day?"

To ensure that my clients do not deplete their retirement savings, I advise them to take an annual income no higher than 4% of their total retirement capital. Essentially, if you have R1 000 000 worth of retirement savings, your monthly income should not exceed R3 300 per month.

This may seem like a huge amount of capital. However, if you retire at 65, your retirement income could possibly need to last for 30 years.

If you look at the price of basic consumables and how they have increased in the last 30 years, you will understand why making allowances for inflation is important. For example: in 1987 milk only cost 83c per litre, while the price of beef was just R2,12 per kg.

To encourage South African tax-payers to save for retirement, SARS offers a tax rebate on retirement annuity contributions. This makes Retirement Annuities a tax efficient way to save. The rebate is offered on contributions no higher than 27.5% of your salary. In a case study we found that the goal of 75% of your final salary is achievable. It would just depend on how early you start saving.

Due to compound interest, the earlier you start, the less you would need to save.
A 25-year-old will need to save about 17% of their total income

A 35-year-old would need to save around 30%

A 45-year-old however, would need to save as much as 59% of their salary.
However, no matter where you are in your financial planning journey, Northwood Financial Services can help.
Have you ever considered what would happen if you paid funds into the wrong bank account when transacting online? Well, for the average consumer, it means that you've potentially given away your hard earned cash. What recourse is there for an individual that made a payment to the incorrect account? See our article for more information.
The 2017 banking report generated by the South African Customer Satisfaction Index (SAcsi), an independent survey done on a national scale, makes for interesting reading. The latest report was compiled using data provided by 17483 banking customers.

How did your bank fare?
Read our article to find out.
Recently I received an email from a home-owner. Having sold his property, he is now struggling to get occupational rental from the buyer who had taken early occupation.

Knowing when to ask for help can save you unnecessary stress - read our article.
| |