New Washington Post Article with Dr. John F Murray Explores the Psychology of Bench Warming. How do Unheralded Athletes Cope with Obscurity after Stardom at a Lower Level?


Dr. John F Murray to Appear on ESPN, ESPN2 and NFL Network Next Week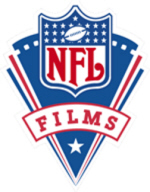 See Dr. John F Murray in an Upcoming Segment of NFL Films Presents with Steve Sabol, shot from Dr. Murray's Palm Beach office, called "Love and Hate in the NFL." First Airing is on ESPN2 on November 10, 2009 with re-airs for about a week on ESPN and on the NFL Network.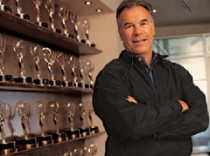 Steve Sabol of NFL Films