TAKE A FREE MENTAL PERFORMANCE TEST
Dr. John F. Murray is a licensed clinical and sports psychologist in Florida who provides individual counseling, executive coaching, and mental skills training or coaching from his Palm Beach office and by phone. He is also available for corporate and sports speaking engagements and seminars. He will help you or your group with any mental training, executive coaching or clinical psychology needs.

LESLEY VISSER IS BEST!

My good friend, book co-author (almost), & mixed doubles partner, Lesley Visser was awarded "Number One Female Sportscaster" by the American Sportscasters Association. This is remarkable & deserved. Lesley is the only female enshrined into the Pro Football Hall of Fame. She's been setting the trend & helping others since her career began in the late '70s. Now she's an even more visible force in sports media. See Sports Illustrated.


Dr. John Launches a Weekly Podcast

After the gentle and convincing Greek logic of longtime Chicago radio host Kiki Vale, Dr. Murray agreed to launch a weekly 2-minute high performance psychology podcast on her site to help listeners improve in anything they are doing in life The first two podcasts are on how to achieve great Confidence and Focus, and there is also a podcast archive page.
Respected Bird Cage Lining!
One of the most respected newspapers in the world, The Wall Street Journal, tapped into sports psychology in recent weeks. Dr. John was first interviewed by Darren Everson about
baseball's glue guys
, those silent and amazing contributors to any baseball team. Two weeks later, Everson called to talk about
how athletes cope with losing
on the heels of notable collapses by Tom Watson Andy Roddick.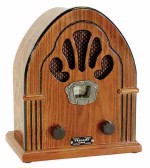 Radio Interviews of Dr. John

Dr. Murray conducted several marathon radio interviews on the science and practice of sports psychology. Below are two which can be heard at a click:

- With Docta Mark of Soma Time
- With Mike Silva of NY Baseball Digest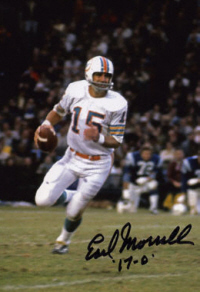 EARL MORRALL AND DR JOHN MEET

Dr. John had a pleasant surprise meeting at the Hyatt hotel in Sarasota with Miami Dolphins legend Earl Morrall, who quarterbacked the Dolphins in over 75% of the games in the 1972 perfect 17-0 season. Earl shared his pearls of wisdom for Dr. Murray's clients from what he learned playing under Don Shula and leading that team to so much success, and Dr. Murray wrote an article sharing the wisdom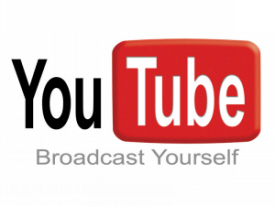 DR JOHN GOES YOU
TUBE

After buying a portable video camera, Dr. John has been producing tons of videos of his travels. He recently posted clips from his annual Smart Tennis Sports Psychology Workshops at Wimbledon, of a trip to Stockhom, Sweden, of a trip to Chicago to coach ATP Tennis Pro Vince Spadea (with some nice instructional videos with Vince) and of his trip to las Vegas to work with an mma title contender at UFC 100. Watch all the videos and subscribe.

DR JOHN'S PHOTOS OF STOCKHOLM IN JULY SHOW WHY SWEDEN IS FAMOUS FOR BEAUTIFUL NATURE, ARCHITECTURE AND PEOPLE