Quick Links Section
Insurance, Risk or Professional Liability (PL) Question?   

Ask SmartRisk
 
Construction Spending Improves and Risks

Driven by COVID-19 pandemic, chaos was brought to the construction industry in 2020. Recent economic forecasts show optimism for the third quarter of 2021 and beyond for design and construction professionals.

Construction Spending
According to the United States Census Bureau, construction spending during February 2021 was estimated at a seasonally adjusted annual rate of $1,516.9 billion. That figure is 5.3 percent above February 2020 estimate of $1,441.1 billion. The first two months of this year, construction spending amounted to $213.2 billion, 5 percent above the same period in 2020.

Architectural Billing Index (ABI)
Architectural Billing Index (ABI) provides a measurement of current projects contracts, billing and forecast based on project inquires from project Owners. A score of 50 and above indicates increases. ABI posted a score of 53.3 in February 2021, which is the first time ABI posted a positive score 14 months earlier in 2020. Even more positive news was inquiries by project Owners obtaining a score of 61.2, a 22 month high. This is a very positive sign for future project opportunities.

Residential Construction
The pandemic pushed many city homeowners to the suburbs looking to avoid health concerns surrounding urban mass transit and public crowding. Near record low mortgage rates are expected to promote continued residential construction growth. Single-family home construction starts are estimated to rise as much as 7% in 2021.

Commercial Construction
Warehouse construction and data centers will be the clear winners as e-commerce companies continue to build out their logistics infrastructure. Experts predict suburban commercial construction will grow as companies look to move offices away from densely populated areas and build new manufacturing and distribution centers to help alleviate pandemic supply chain issues.

Public Projects
Public construction remains relatively flat but stable during 2021. Weakened state and local government finances suggest weaker public works spending going forward. However proposed federal spending on the infrastructure stimulus package would increase public project opportunities.

Challenges and Risks
In 2020 driven by the pandemic many design firms had reduced revenues. SmartRisk survey of 113 firms, 45% had a decrease in revenue of five percent (5%) to greater than 15%. Eighteen percent (18%) of firms reduced staffing based on the lack of project opportunities and revenue stream.

With the current and anticipated increase in 2021 project opportunities, it is expected design firms will now need additional staff. Architecture firms reported an average decline of 1.7% in total staff head count from January 2020 to today. Overall, design firms reported a slightly larger net decline in non-licensed architectural design professional and nontechnical (non-billable) staff positions than for other position categories.

Contractors will continue to face pandemic-related time and cost impacts from added safety measures (PPE, physical distancing, screening), workforce shortages of skilled labor, and supply chain disruptions - all which will can cause delays in projects, accelerations, and production losses.

Design and constrcutions firms across the country are facing the challenge of returning to the workplace and the project site at a time when COVID-19 vaccines are becoming delivered. It is important that firms implement return to the office and project site plans to address this challenge and manage the risk in accordance with federal and local heath and safety guidelines.

You are welcome to forward this newsletter to others who may be interested.
NOTICE: This article is for informational purposes only and should not be construed as legal advice. Please consult with a legal professional in your area for advice reagrding your firms individuals circumstances. 



If you are interested in obtaining more information about SmartRisk, and services offered, please contact us. 
http://smartrisk.biz
Thank you. 
Sm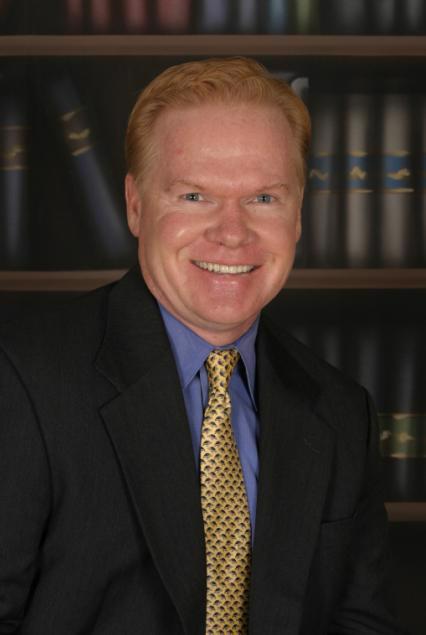 artRisk
Risk Performance Strategies


SmartRisk is a leading risk and performance management consultancy for design and construction professionals. Through firm specific risk assessments, training and consulting, services focus on improving overall performance, profitability and reducing insurance costs through tailored risk management solutions.

If you have any questions about our services, or would like dicusss how we could assist your efforts, please contact us.

Thank you,

Timothy J. Corbett, BSRM, MSM, CERG, LEED GA
Founder & President
626-665-8150
tcorbett@smartrisk.biz
www.smartrisk.biz.
Copyright and Information Only. This newsletter is for information purposes only and should not be construed nor relied upon as guidance, regulatory or legal advice. Readers should consult with appropriate counsel regarding their specific situations and circumstances. SmartRisk shall not be liable for any errors in content, or for any actions taken in reliance thereon.

If you would like to be removed from the SmartRisk Report mailing list, please use the link below.